Sonia Ellis
Serving the Twin Cities
Saint Paul, Minnesota
Minneapolis, Minnesota
651-226-1274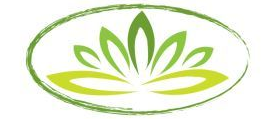 Welcome to My Feng Shui Blessings!
Thank you for visiting my website. My name is Sonia Ellis. I am a Feng Shui Consultant. Since becoming a certified graduate of the Wind and Water School of Feng Shui I have helped numerous individuals, families, and businesses achieve health, happiness and success.

I welcome the opportunity to apply the principles of Feng Shui to your home or workplace.