Sonia Ellis
Serving the Twin Cities
Saint Paul, Minnesota
Minneapolis, Minnesota
651-226-1274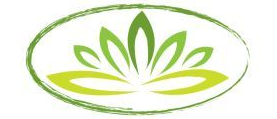 I was born and raised in Montevideo, Uruguay. Although I studied and worked as a Bilingual Secretary for 22 years at an international School I always had a passion for service to others and self-help techniques.
After reaching my second level of Reiki I understood how powerful and effective energy could be. How by positioning my hands on painful areas of the body, the energy from the Universe channeled through me and alleviated those pains.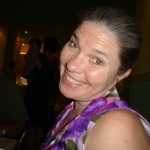 I also attended various I Can Do It conferences where amazing individuals such as Greg Bradden, Jean Haner, Louise Hay, Deborah King, Bruce Lipton, Caroline Myss, Christiane Northrop, Brian Weiss, Darren Weissman and others helped me understand how energy surrounds us and can be used to our advantage. Taking part in workshops that taught how affirmations, mental re-wiring, subconscious methods and subliminal techniques could be utilized to move, re-direct and ramp up energy in our favor was fascinating to me.
Once I found
Feng Shui
, I found the path that allows me to implement many of these teachings and help people improve their lives and reach their goals. I've combined all this knowledge and am now applying it toward the well being and success of my clients.